ENJOY PEACE
AND RELAXATION
Bar, Swimming-pool & Garden

Our snack bar, available for lunch, is situated next to the garden, inside a well-equipped recreational area gathering coffee tables, ping-pong tables, bikes for hire and children's games. The living room with Satellite TV is a nice meeting point for both adults and children.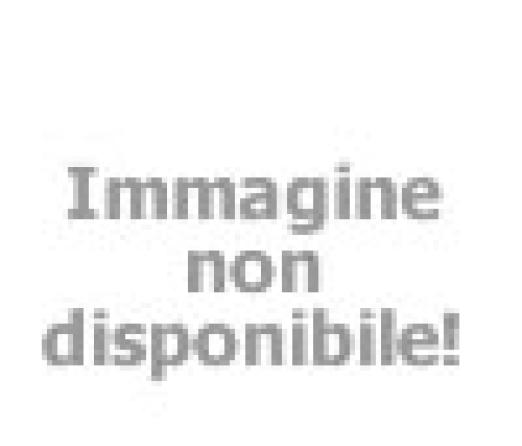 "La nostra Cucina"

The restaurant service "La nostra cucina" is available for guests only, upon booking, at lunch time. Every day, the members of Granatiero Family propose tasty traditional specialities based on fresh, local ingredients.
Beach

Those interested in enjoying the beach and the crystal-clear waters of our sea can take advantage of discounted rates at Lido Tre Torri, that is situated only 300 metres far from our residence and gives guests the possibility to hire pedal-boats, as well as to sit at the bar. A public beach is situated at the same distance from the residence.